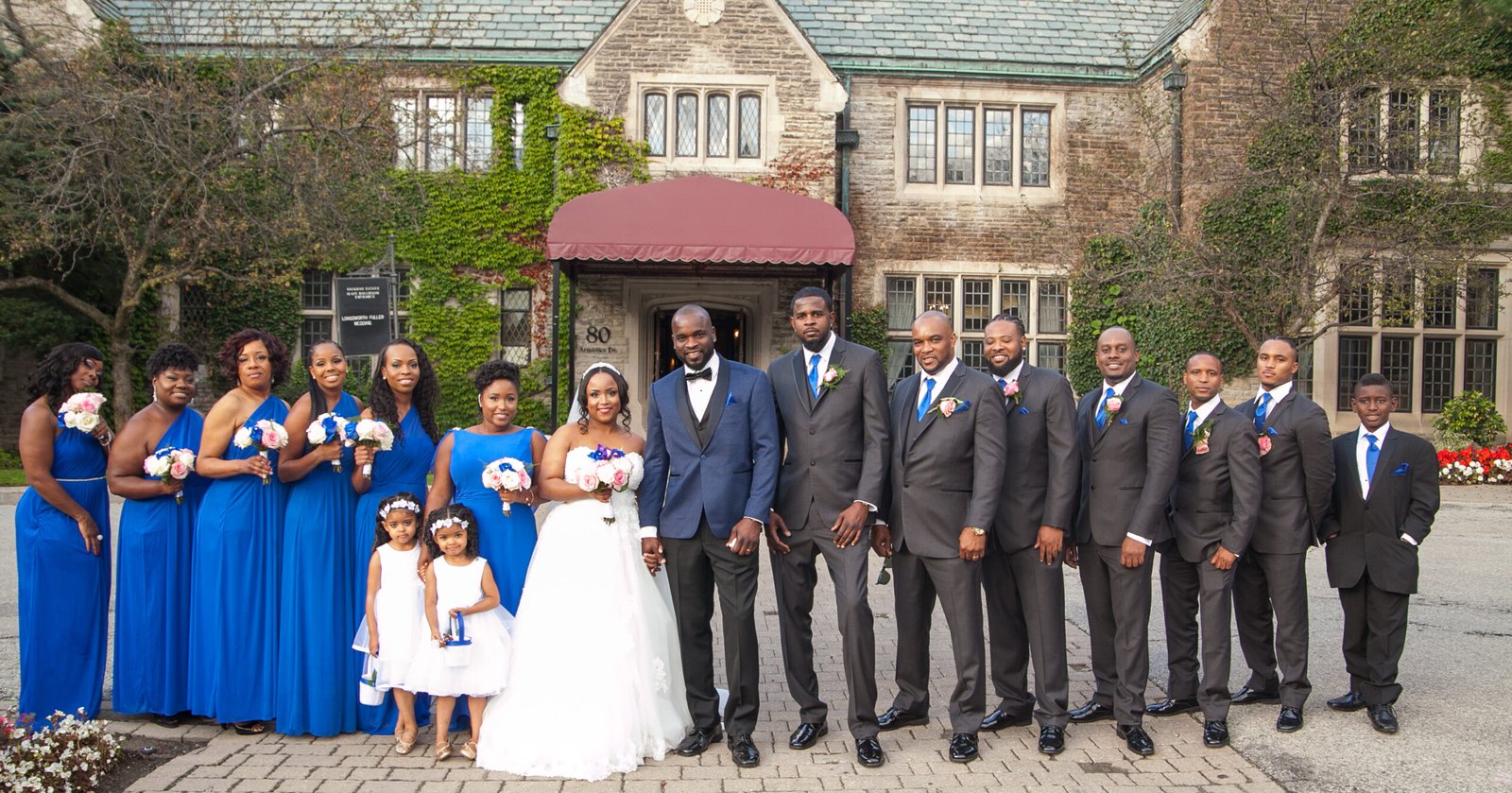 About Me
Acestudioz
Welcome to Acestudioz Photography. I am based in the beautiful city of Mississauga, Ontario and specialize in capturing the special moments of your big day in the Greater Toronto Area (GTA), including Toronto, Hamilton and Niagara Region. I have experience as a wedding photographer and understand the importance of preserving the memories of your wedding for a lifetime. My goal is to provide you with beautiful, lasting photographs that will tell the story of your love and commitment to one another. I offer a blend of both traditional and posed photography styles as well as a photojournalistic approach to my photography. I will work closely with you to understand your preferences and tailor my approach to suit your needs. Whether you're getting married in the bustling city of Toronto or the picturesque Niagara Region, I would be honored to be a part of your special day and help you remember it forever through my photographs
Acestudioz also offers the following photoshoot services: proposal, engagement, editorial,
portrait, and even the trendy "trash the dress" session. Whatever the occasion, Janagan
photographs his clients in a variety of locations that'll take your breath away!
Acestudioz also offers wide range of photography services to meet your needs.
Whether you're looking for stunning maternity photos, event photography, an unforgettable engagement shoot,
creative proposal photoshoot,cake smash or Family Session. Acestudioz got you covered.
I have worked with him as a model and have couple of shoot ! He is so professional photographer with right kind of knowledge where we will get wonderful print ! His editing skills are above and beyond where My photos get selected in New York magazine's publication! 200% worth it to work with him !
PATEL DHRUVIN
Amazing and vey creative! I've done my first shoot with Janagan and he's got such a unique mind and a unique way of looking at photos. He's willing to be creative and try new things all the while making the shoot the best it can be and the experience the best it can be. Definitely can't wait to work with him again!
Peter Aziz
Top notch video and film production. My project executed perfectly. Highly recommend.
Mansoor Ali Sheikh
Top notch services good prices good quality of pictures and videos .highly recommended.
Warren fernandes
Very professional and his pictures are a work of art ! I've worked with Acestudioz on many occasions and each time he has surpassed my expectations. I highly recommend Acestudioz to anyone ! 😊
Faryal Anis recommends Acestudioz.
I have had the opportunity to work with Jay on several occasions. Not only he is a great photographer who understands my vision and functions with a sense of perfection, but he is also a wonderful person to know. I and my husband personally are very fond of working with him on bridals and fashion. I must say, he has always exceeded my expectations in both these genres and every time we shoot, he never fails to amaze with his zest to improve, learn new techniques and thus come out with some stunning images! 🙂 I highly recommend all to book him for the big day and other events. 🙂
Payal Sinha Mallik recommends Acestudioz.
PROFESSIONAL HEADSHOT SESSION
1 hour session
2 wardrobe changes.
Up to 75 images to choose from.
10 Edited images
Online Gallery
order this
Outdoor portrait session
$ 250
1 hour session
3 wardrobe changes.
Up to 100 images to choose from.
12 Edited images
Online Gallery
order this
Available in the GTA and Surrounding
Downtown Toronto / Etobicoke / North York / Markham / New Market / Vaughan / Woodbridge / Scarborough / Brampton / Mississauga
CONTACT
Address: 161 Deerhide Crescent, North York, ON M9M 2Z2
Phone: +647 801 6864
Email:
Acestudioz@hotmail.com

"Let's have a conversation! We're excited about the opportunity to learn more about you and your event plans. we can meet for a coffee or if you can't make it in person, we're equally comfortable with a Zoom or a phone call. Exceptional photography begins with building a connection."